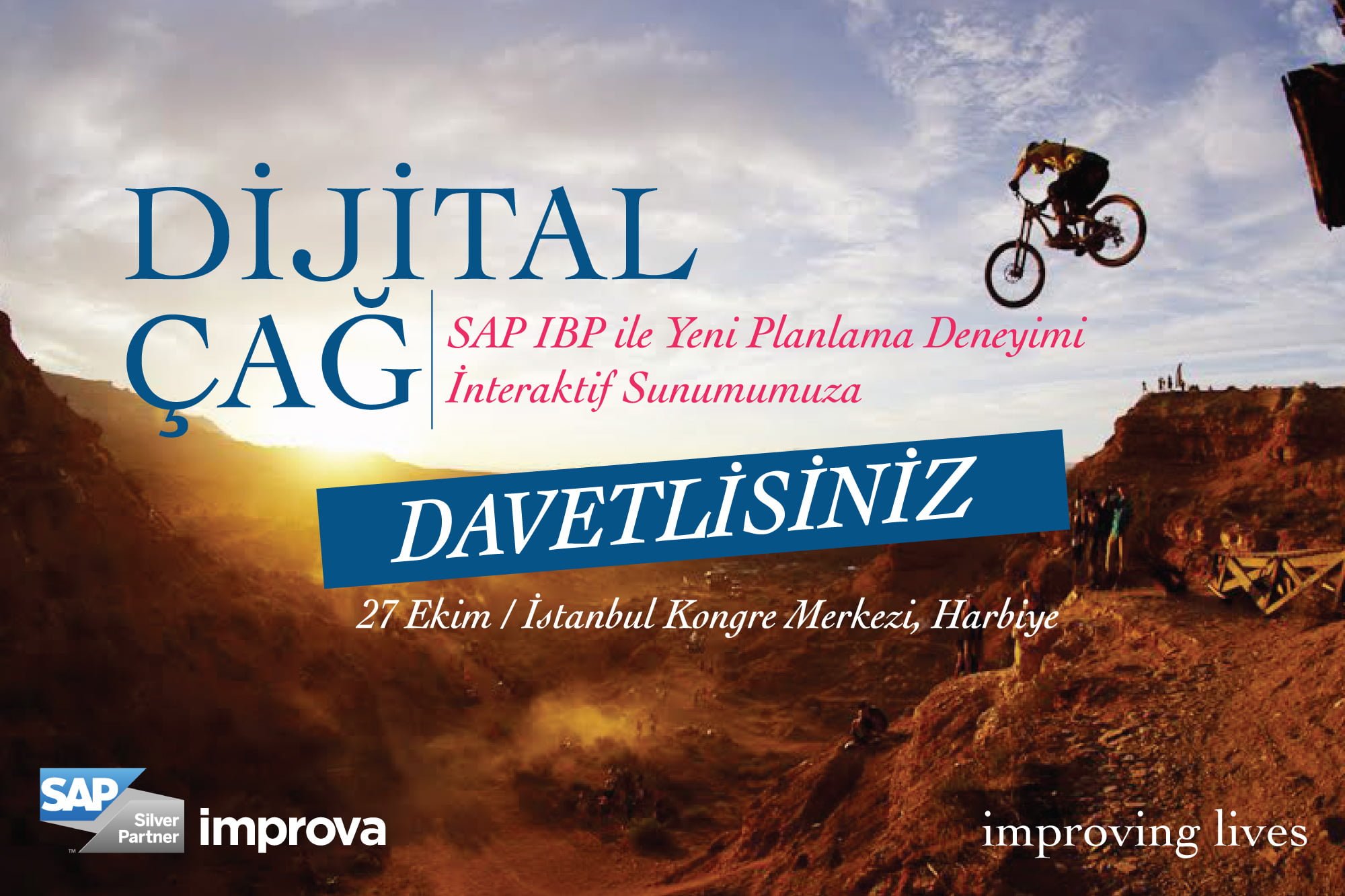 New Generation Planning Experience with SAP IBP
Are you ready to explore the key aspects of the new generation planning in the fully interactive presentation in which we are going to explain "Sales and Operational Planning" at SAP Forum the biggest BT event which will be held on 27th October?
We are going to explain the simplest, fastest and most extensive form of planning over a sample scenario by incorporating the participants into the process as well. We are expecting everyone who are fed up with the old planning screens, who have complaints about the length and inflexibility of the process and who wants to make the planning process more efficient to our presentation to meet new generation SAP planning product SAP IBP and to experience IBP themselves.